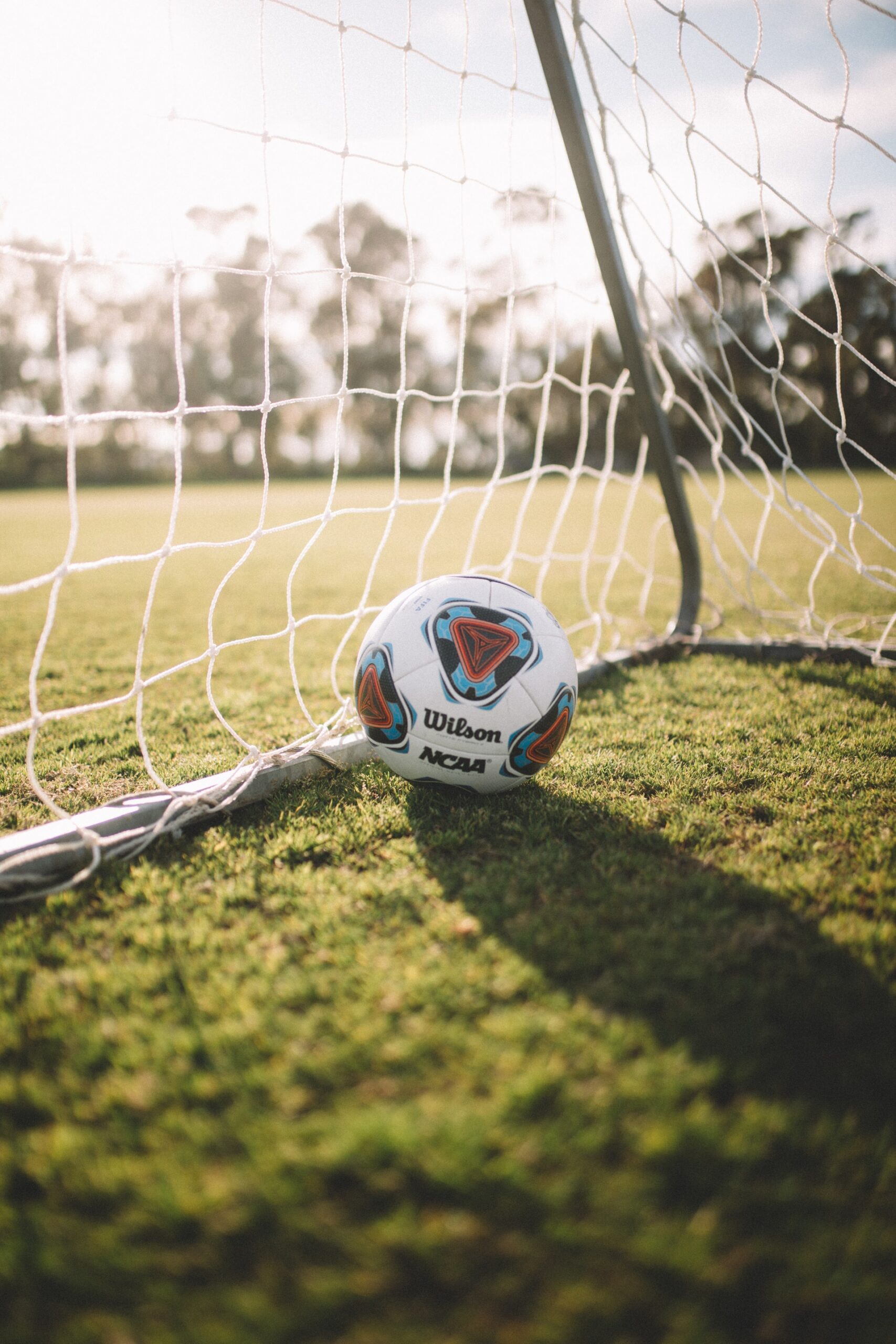 OUR STORY
Our journey began back at the start of the Summer of 2020, whilst in lockdown during the COVID-19 Pandemic and it's been one rollercoaster ever since! From relentless car journeys, phone calls, texts and plenty of emails back and forth.
People said it was impossible and suggested we wait a couple of years until Grassroots was back on it's feet (sadly, the Pandemic hit so many clubs hard causing them to fold). But we believed in our philosophy and how we could run a Grassroots Football Club, bringing the kids and community together, this resonated even more after witnessing the impact lockdown had on our own kids and their wellbeing.
Well, guess what, we only went and did it! We are so proud of our amazing team and the support we have had. We now have over 80 boys and girls playing for us and wearing the Allstars badge with pride and it has only been 3 years!
As we continue to grow and establish ourselves to become one of the many top clubs within the Grassroots community, we want to thank each and every one of you who has given up your free time to help us along this journey so far.
Andrew and Mike